Welcome to Jan Henson & Peg Slater's Page
This will be our 12th year participating in the AIDS Walk. We do it for my brother and all those impacted by HIV/AIDS. We do it because we want to make the world a better place - and a little easier.
Every dollar we receive warms my heart - because deep down, I feel it's given in J.P.'s memory - and that's what keeps me motivated. I wish we could have him back. I wish I could have taken the pain away from him. With your help, we can take the pain away for others. Together we'll make a difference!
~Jan & Peg

P.S. - please take a moment and scroll through the pics I've uploaded of past walks. Clicking on the smaller pic will enlarge it.
Personal Overview

So far I've raised
102%
of my goal
Recent Donations
A

AT&T External Affairs
$1,000.00
Team Overview

Team League at AT&T has raised 276% of its goal
Team Fundraising Goal:
$7,500.00

Team's Top Fundraisers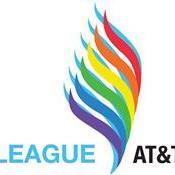 Clint Herron
$7,186.00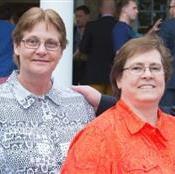 Jan Henson
$5,122.00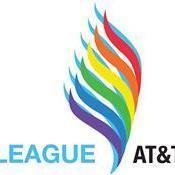 Brad Clay
$1,250.00
Event Overview

AIDS Walk Kansas City 2018 has raised
92%
of their goal
AIDS Walk Kansas City 2018 Goal:
$500,000.00