Welcome to my page and thank you for stopping by!
AIDS Walk Kansas City is in it's 30th year! Can you believe it?!?

I walk because so many of our friends, brothers, sisters, fathers, mothers, aunts, uncles, nieces and nephews no longer can. The need is still great, and with great need comes great work. Please consider making a donation to help support the services that are still so desperately needed, especially in these precarious times. I love you! <3
Personal Overview

So far I've raised
44%
of my goal
Recent Donations
TF

Trevor French
$100.00
I wasn't able to make it this year, so this is for you! ??
Team Overview

Team UMKC School of Pharmacy has raised 22% of its goal
Team Fundraising Goal:
$5,000.00

Team's Top Fundraisers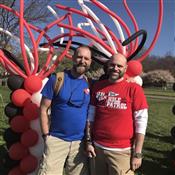 Mark Sawkin
$660.00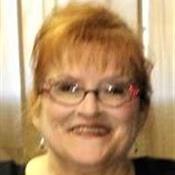 JEANNIE WESTMORELAND
$100.00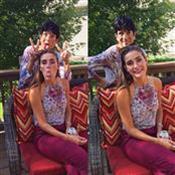 Sophie Didier
$50.00
Event Overview

AIDS Walk Kansas City 2018 has raised
92%
of their goal
AIDS Walk Kansas City 2018 Goal:
$500,000.00