Welcome to my Fundraising Page
Hello! Over 10 years ago I walked in my first AIDS Walk. My passion for this event comes from one of my friends being taken from me by this epidemic. I promised that I would always try to help someone else not suffer like he did. I am so proud to be on the AIDS Walk Steering Committee this year and the Team Captain of The Greensman Team for my second year. Thank you so much for your donation, every penny stays right here in our community of Kansas City and helps people from all walks of life.
Personal Overview

So far I've raised
56%
of my goal
Recent Donations
RV

Randy & Dawn Vander Ploeg
$100.00
Thank you for supporting this important cause!
Team Overview

Team The Greensman has raised 29% of its goal
Team Fundraising Goal:
$7,500.00

Team's Top Fundraisers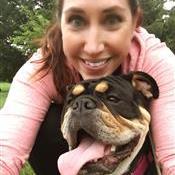 Anna Knutson
$1,409.00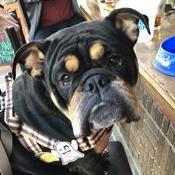 Charlotte Knutson
$390.00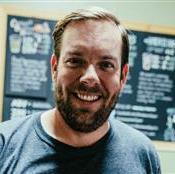 Drew VanderPloeg
$385.00
Event Overview

AIDS Walk Kansas City 2018 has raised
92%
of their goal
AIDS Walk Kansas City 2018 Goal:
$500,000.00