Register now—it's free! All the money you raise stays in Kansas City.
Welcome to The Karen Walkers's team Page
Thank you for visiting. This cause is very dear to our team, and we appreciate all the support we can get! We are a group of tightly knit friends that strongly feel that that the fight against HIV/AIDS must continue and that those needing support get the help they need. Only by continuing to draw attention to and supporting these organizations can we ensure this does not fall off our collective radar. Together we can make a difference! - The Karen Walkers
Team Members

TeamMembers
Recent Donations
MK

Michael Kight
$25.00
Cheers!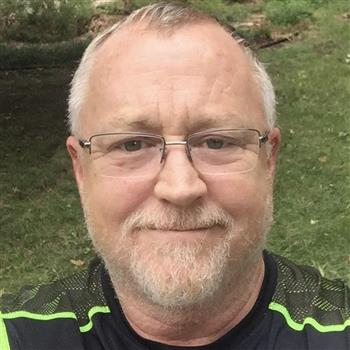 Hal Reising
$100.00
To provide housing, medications, mental health, and hospice to those in need!
Team Overview

Team The Karen Walkers has raised 3% of its goal
Team Fundraising Goal:
$4,000.00
Event overview

AIDS Walk Kansas City 2019 has raised
2%
of their goal
AIDS Walk Kansas City 2019 Goal:
$500,000.00