Register now—it's free! All the money you raise stays in Kansas City.
Welcome to Julie Groce's Page
Thank you for visiting. This cause is very dear to me, and I'll appreciate all the support I can get! Together we can make a difference! Best - Julie
Personal Overview

So far I've raised
15%
of my goal
Recent Donations
pJ

pamela Jaramillo
$10.00
DM

Danielle McFarland
$25.00
JK

Jean Kohlbrecher
$$.$$
Such a wonderful thing you do every year!
Team Overview

Team SAVE, INC has raised 39% of its goal
Team Fundraising Goal:
$1,000.00

Team's Top Fundraisers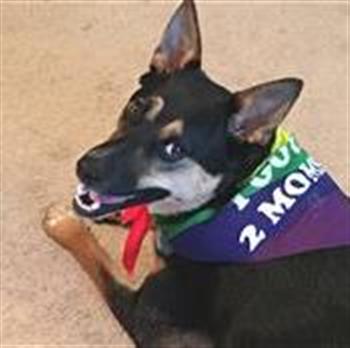 Julie Groce
$308.09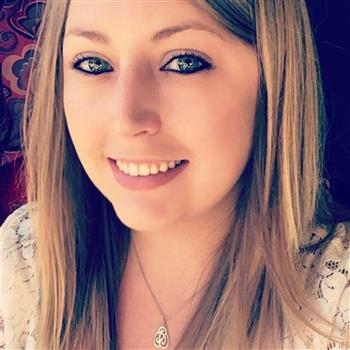 Kaitlyn McLaughlin
$40.00
Event Overview

AIDS Walk Kansas City 2019 has raised
2%
of their goal
AIDS Walk Kansas City 2019 Goal:
$500,000.00