Register now—it's free! All the money you raise stays in Kansas City.
Welcome to Stefanie Caruthers's Page
Now in its 30th year, AIDS WALK Kansas City is the primary fundraising event of the AIDS Service Foundation. When you raise money and awareness for AIDS WALK, you help local organizations receive funding crucial to the success of their HIV/AIDS programs. This includes housing, medical and hospice benefits.
Personal Overview

So far I've raised
0%
of my goal
Recent Donations
Team Overview

Team ZKittiez Cure has raised 1% of its goal
Team Fundraising Goal:
$2,000.00

Team's Top Fundraisers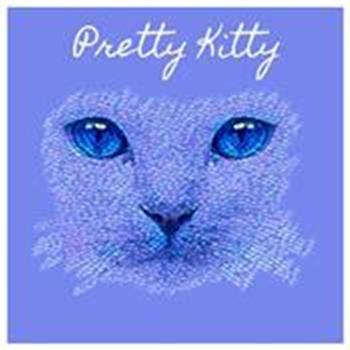 Stefanie Caruthers
$0.00
Event Overview

AIDS Walk Kansas City 2019 has raised
2%
of their goal
AIDS Walk Kansas City 2019 Goal:
$500,000.00