Register now—it's free! All the money you raise stays in Kansas City.
Welcome to JoCo Steps Up's team Page
We are so excited to be involved with AIDSWalk KC again! It is vital that we come together from both sides of the state line to support our community. We are dedicated to making sure that the next generation does not become complacent and continues the fight to bring us one step closer to a world without AIDS.
Team Members

TeamMembers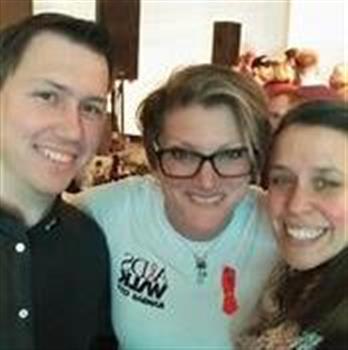 Wendy Budetti
$0.00
Recent Donations
Team Overview

Team JoCo Steps Up has raised 0% of its goal
Team Fundraising Goal:
$3,000.00
Event overview

AIDS Walk Kansas City 2019 has raised
2%
of their goal
AIDS Walk Kansas City 2019 Goal:
$500,000.00