Welcome to Chuck Comstock's Page
Thank you for giving to this great cause! 30 years what a difference time has wrought. 30 years ago there were no meds and a diagnosis was a death sentence, now we have treatment and are living longer and fuller lives. The meds do not come cheap and the organizations that benefit from this walk are working diligently to 1) get people into treatment, 2) maintain treatment and 3) prevent the spread of the disease. WE can make a difference by acting locally with our time energy and money. Thank you for your donation.
Personal Overview

So far I've raised
71%
of my goal
Recent Donations
RS

Renee Stewart
$25.00
So proud of you and your great big heart! Thank you for all that you do for the world!
pm

patricia musburger
$20.00
WM

Willie McCune
$25.00
So happy you are going to have sunshine this year. Sorry I cannot be there with you. Wear your sunscreen!! Love Ya Willie
Team Overview

Team Heartland Men's Chorus has raised 41% of its goal
Team Fundraising Goal:
$20,000.00

Team's Top Fundraisers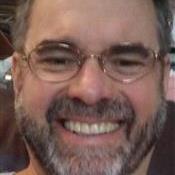 Chuck Comstock
$2,148.00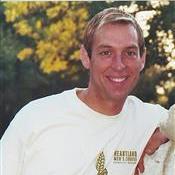 Randy Hite
$1,140.00
Event Overview

AIDS Walk Kansas City 2018 has raised
92%
of their goal
AIDS Walk Kansas City 2018 Goal:
$500,000.00