Register now—it's free! All the money you raise stays in Kansas City.
Welcome to Chris Mohler's Page
Thank you for visiting my page.

This year I am coming at this Walk a little different than I have in the past. I have taken the position of Team Captain of the Spirit of Hope Metropolitan Community Church team. I am taking over for my great friend Greg Martin. He has helped me transition into this role and I have much love for you Greg.

Looking back over 2018 I have had a year of challenges. My health as well as my personal life have gone through some changes. I was given really bad health news, and then it was found out to be NOT as bad. I moved into my own apartment, and I think its a place I can be happy living at for a very long time.

I want to motivate people this year to not only give but to walk as well. Getting involved with this cause, just makes you feel happy and fulfilled. Walking is a really fun time, it truly is the best part of the whole charity. Knowing you are helping those who are struggling with this disease, making their lives easier, gives one a sense of community. We all need to take care of each other in this world. If that sounds like my Hippie vibe, well then Let It Be. I can't stop. LOL

Thank you for contributing in whatever way you can. Together we can make others more manageable with the issues AIDS/HIV brings to all who are affected.

Come April 27th, Lets all get Walking. Love You All.
Personal Overview

So far I've raised
0%
of my goal
Recent Donations
Team Overview

Team Spirit of Hope MCC Church has raised 0% of its goal
Team Fundraising Goal:
$1,000.00

Team's Top Fundraisers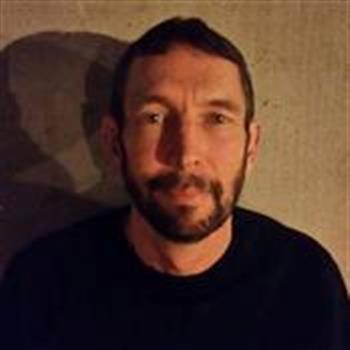 Chris Mohler
$0.00
Event Overview

AIDS Walk Kansas City 2019 has raised
2%
of their goal
AIDS Walk Kansas City 2019 Goal:
$500,000.00