Help me make my goal for my 1st year walking!!
Hi! My Mom is so passionate about AIDS Walk and I am excited to be on her team and walking with both of my parents this year!! Thank you so much for your donation!!!
Personal Overview

So far I've raised
39%
of my goal
Recent Donations
AH

Angela Hall
$25.00
Russell says good luck Char!
Team Overview

Team The Greensman has raised 29% of its goal
Team Fundraising Goal:
$7,500.00

Team's Top Fundraisers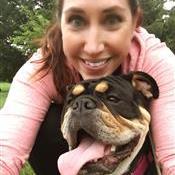 Anna Knutson
$1,409.00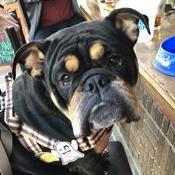 Charlotte Knutson
$390.00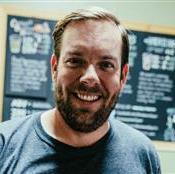 Drew VanderPloeg
$385.00
Event Overview

AIDS Walk Kansas City 2018 has raised
92%
of their goal
AIDS Walk Kansas City 2018 Goal:
$500,000.00