Welcome to Belinda Manos's Page
This cause is very dear to me, and I appreciate all the support I can get! Together we can make a difference right here in KC!
#ImagineAWorldWithoutAids
#EducateAndAdvocate #IWalkForBill
Belinda
Personal Overview

So far I've raised
101%
of my goal
Recent Donations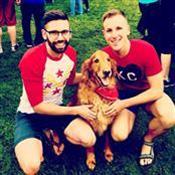 Eric Thomas
$30.00
Thank you for the wonderful St. Patrick's Day shirts! And thank YOU for all your efforts to AIDS Walk!
R

Rob Adams
$50.00
In appreciation of your tremendous support of the ASF.
BL

Brad Lowry
$50.00
Thank you for your selfless work to help others. You are a true inspiration!
Team Overview

Team Memorial Team has raised 78% of its goal
Team Fundraising Goal:
$2,500.00

Team's Top Fundraisers
Belinda Rea Manos
$1,015.00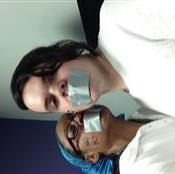 Arlene Williams
$640.00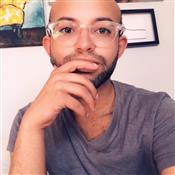 Dashawn Young
$100.00
Event Overview

AIDS Walk Kansas City 2018 has raised
92%
of their goal
AIDS Walk Kansas City 2018 Goal:
$500,000.00